Nicolas Cage Webring
In order to join this webring, you must MUST have a Nicolas Cage site!!!

1. Nicolas Cage fansites only
2. The site in which you are putting in the ring MUST be your own.
3. You MUST cut and paste the code Bravenet gives you (DO NOT ALTER!)
4. Once you have placed said code, email me, and I will add you.
5. You have to use ONE of the images below with the code. In said code, the image will only be named 'Image1'.DO NOT link these from my server- DOWNLOAD them to your own!

Once you have signed up for the ring, please come back here, and use this code, along with one of the images below for the ring. Then email me to let me know you have done this.Thanks!

THE CODE:



THE RING IMAGES:(click on each thumbnail to view larger picture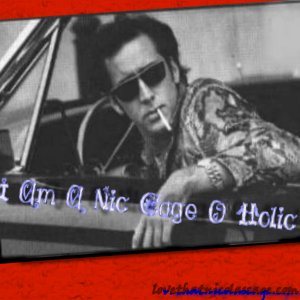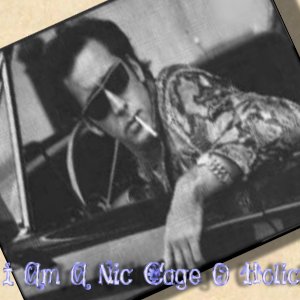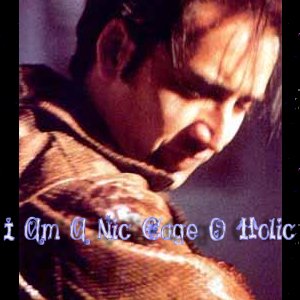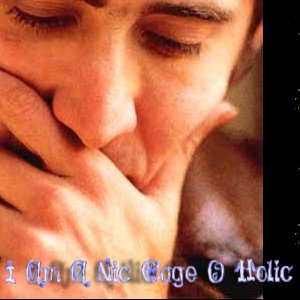 Once the code and image have been placed, email me, and I will scroll on by your site to check it out. Once verified, I will add you to the ring.Thank you/
Bravenet will issue you some other sort of code. This IS NOT what you are to use. Instead, please come back to this site once you have joined, and use the code provided.The code provided should look, once you have added everything in it, like the box below. Also the SITE ID in this one is blank (in the code) make SURE you add your correct site id.Thanks!.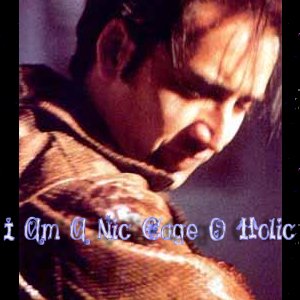 The I'm a Nic-Cage-A-Holic SiteRing
This Nicolas Cage fansite is owned by Allye
Wanna Join Us?






SiteRing by Bravenet.com